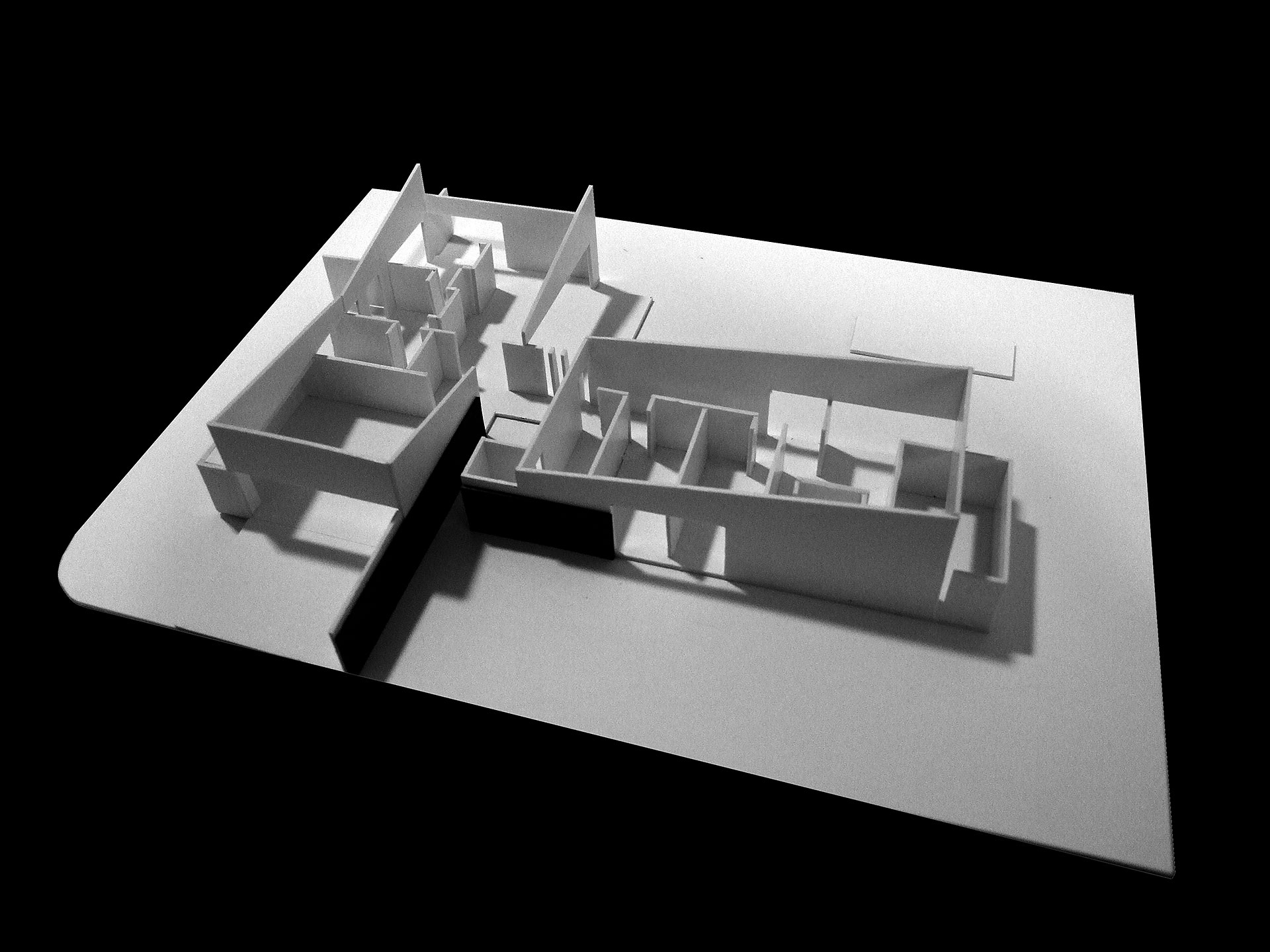 Beyond adopting an exclusive position, one of the intentions of this project consisted of achieving a timeless architecture by integrating contemporary criteria with certain basic values which are present in the vernacular architecture from this place.
The house is located in an area of recent expansion in a village in the province of Burgos.
It is developed on a single floor in order to appropriate the land that houses it, which allows to delimit interior and exterior spaces, as well as public and private ones, in a more natural way and without needing the annoying opaque enclosures that characterise this type of plots.
We have chosen materials whose patina allows to perceive the craftsmanship in their manufacture, as well as the passing of time that makes them improve.
Classification
Dwelling
Location
Burgos, Spain
Date
2010-11
Client
Private
Area
240 m2 built
Architects
Enrique Jerez
Koldo Fdez. Gaztelu