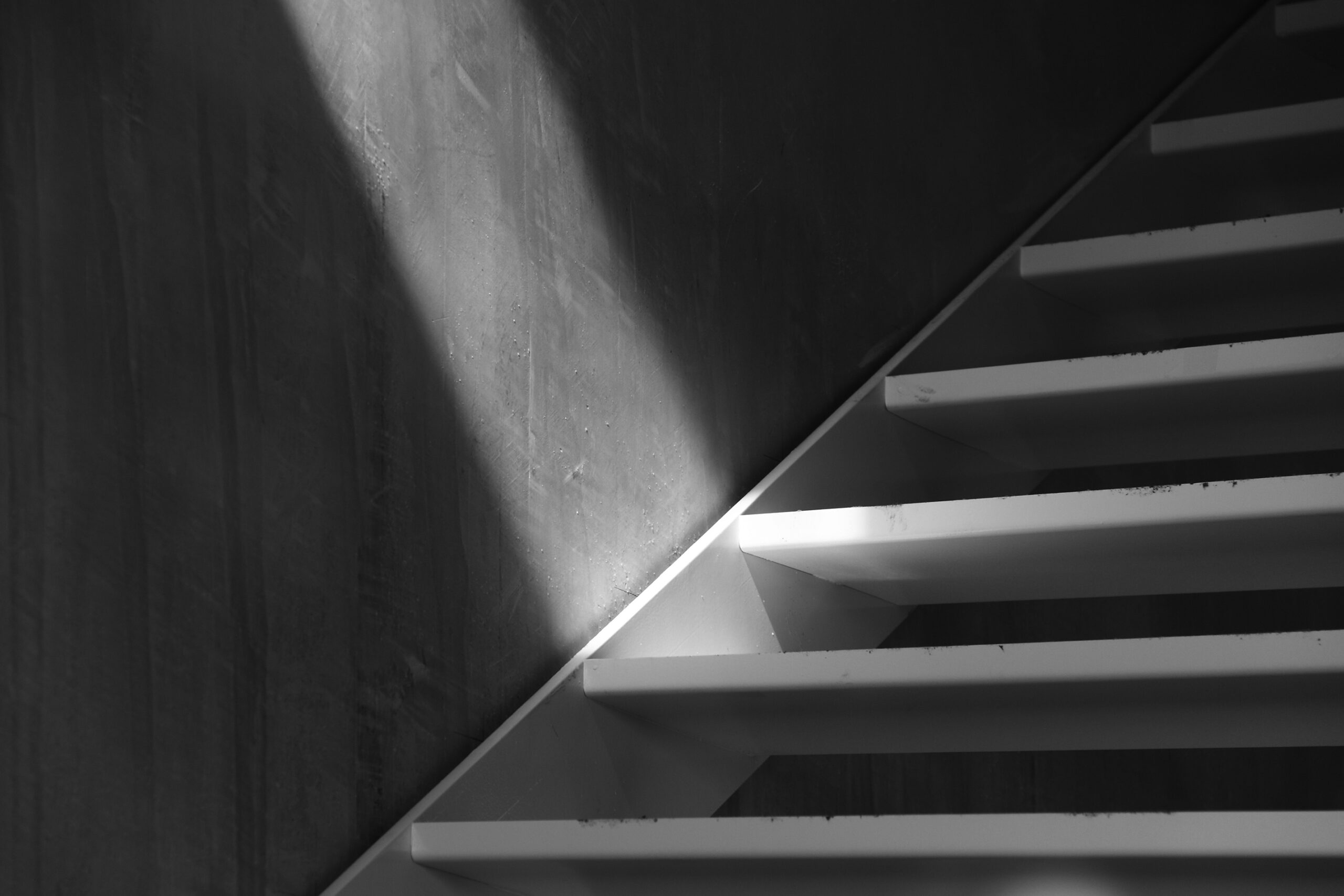 The house is conceived as a simple and compact volume made in white limestone, perforated according to the interior needs and with a sloping tiled roof that refers to vernacular and popular architecture
.
Both the roof's shape and the hole made in one of the corners remember the idea of cut or interruption of a bigger series.
The abstract character of the project is emphasised with a base put back from the façade, what explains the house as a slightly raised volume, unaffiliated with the ground.
 The main materials are those from the older houses in this place: limestone from the village itself, ceramic tiled roof and dark carpentry.
Classification
Dwelling
Location

Caleruega,  Burgos, Spain

Date

2008-10
Client
Private
Area

199 m2 built

Architects
Enrique Jerez

Koldo Fdez. Gaztelu
Building engineer

Leticia Delgado
Constructor
By trades
Structure
Rubiera Burgos (Roberto Ortega)
Photographer
Gaztelu Jerez Arquitectos