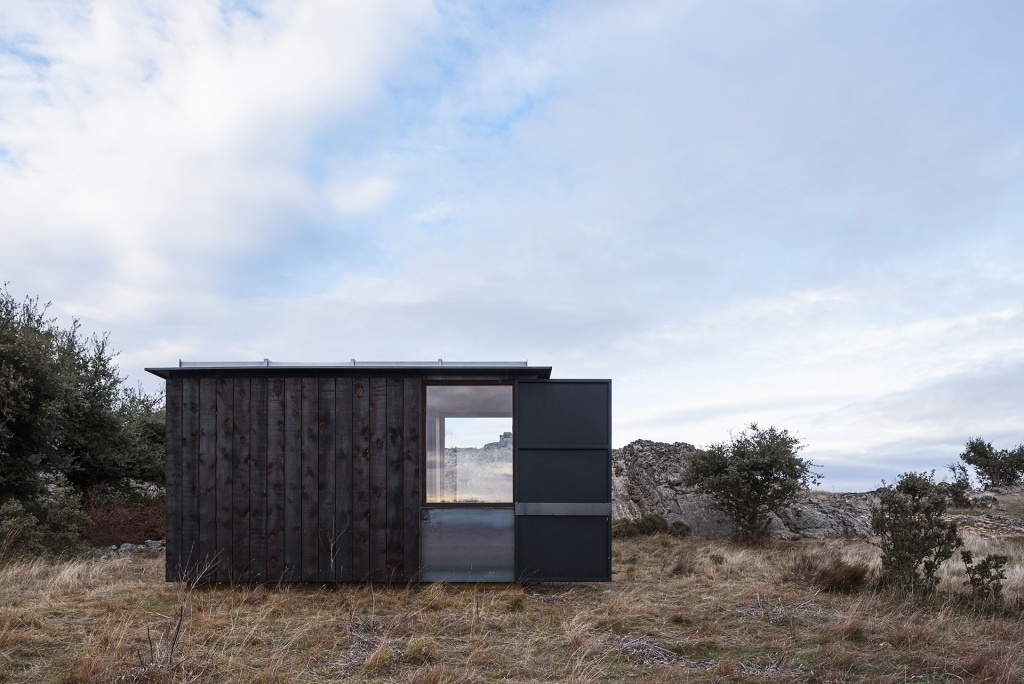 Jerez Arquitectos has won three out of the eight awards given yesterday at the XIII Burgos Architecture Awards 2016-2018, awarded by the Demarcation in Burgos of Colegio Oficial de Arquitectos de Castilla y León Este (COACYLE).
The jury, with María José de Blas (Picado / De Blas) and Víctor Navarro (Langarita-Navarro), awarded two projects and a book by Enrique Jerez.
PRIZE: Surveillance pavilions for Castilla y León cultural heritage (with Koldo Fdez. Gaztelu).
PRIZE: Book Paisaje y Artificio. El Mausoleo para Félix Rodríguez de la Fuente en Burgos. Miguel Fisac, Pablo Serrano (with Eduardo Delgado Orusco).
SECOND PRIZE: Yoglar. School for early music and piano education (with Blanca Leal).